Search Engine Optimization - What Is It And How Can It Help?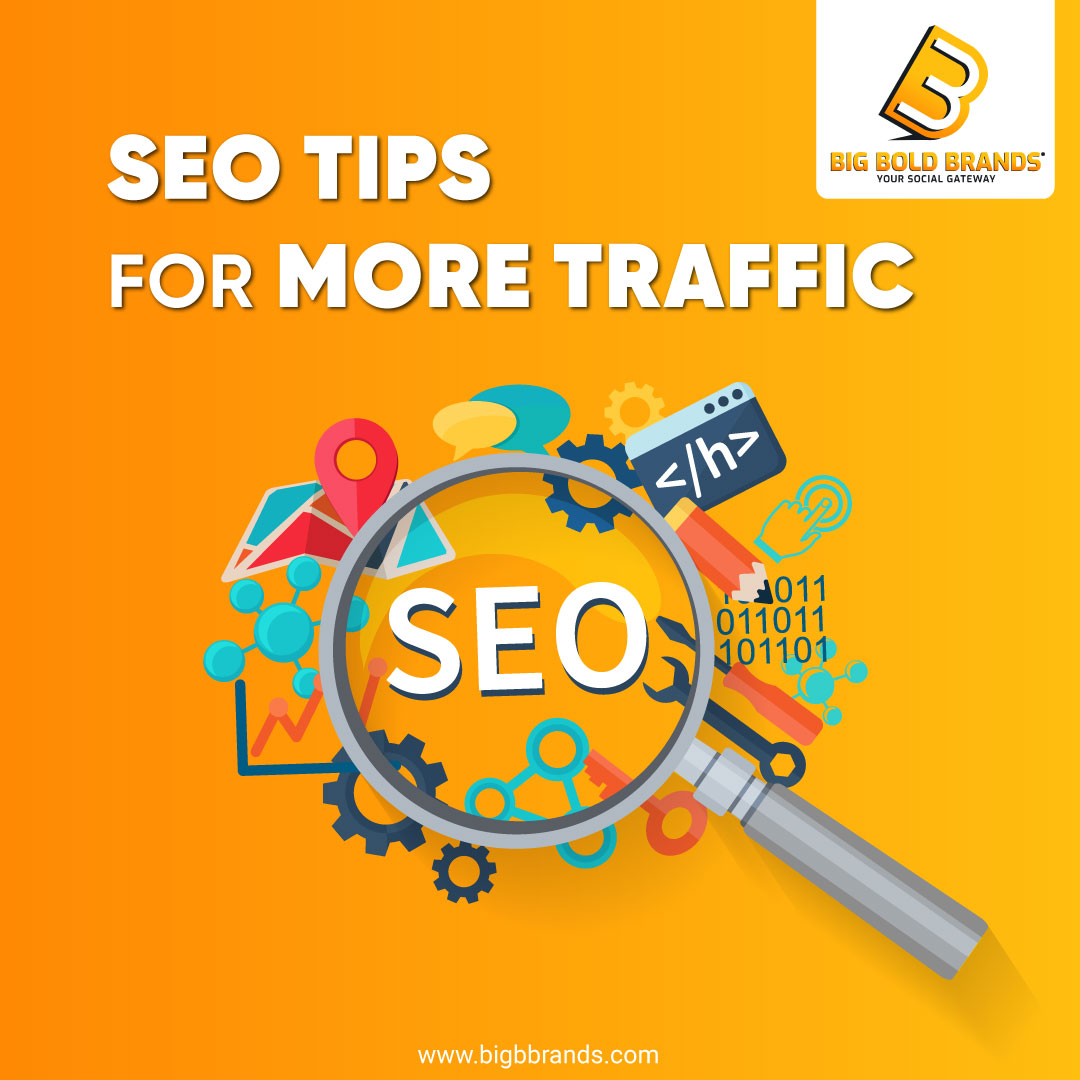 Search Engine Optimization - What Is It And How Can It Help?
Search Engine Optimization (SEO) is about making search engines understand and present content. It is the process of increasing the quantity and improving the quality of traffic that is directed to a particular website.
SEO is of two types, On-Page SEO and Off-Page SEO
On-Page SEO is the process of modifying and optimizing web pages so that search engines can rank them higher. This includes changes to both the content of the page and the code that displays this content.
On-Page Tips:

Keywords

Integrate them into the webpage to trigger the site in search results.

Optimize Title Tag & Meta Description

Title Tag is the line of blue text that can be clicked on to reach the site and Meta Description is text below the Title Tag. Both determine relevance in search.

User Friendly Content

This is obvious but often overlooked. The site should be fast, simple, safe and easy to navigate.

Optimize images

Search engines cannot read images, so use tags describing images for best results. Also use compression to reduce file sizes.

Use Internal Links

These link to other pages in the site, and help search engines improve their index and also keeps users longer on the site.

Responsive Web Design

The page should be the same whether accessed on mobile or PCs, on any type of web browser or operating system.
Off-Page SEO refers to all activities taking place outside the organisation's website that influences the site's ranking within search engine results.
Off-Page Tips:

Build quality links

All links should lead to quality pages. Quality matters not quantity.

Social media

Use social media extensively to increase awareness of your organization and its web presence.

Blogs

Use blogs for insightful information on relevant topics and attract attention, while mentioning your brand in the content and its relevance.

Influencers

Reach out to influencers to check out your site and request link backs from their website, especially if your site blog content is truly share worthy.

Use paid ads

Use ads to drive links to the site. Actively monitor and improve the ad campaign.

Relevant content

Create original and relevant content, ensuring others will not hesitate to link back to you.
On-Page or Off-Page, SEO optimization is serious business, and it is always a good idea to get professional help from, like, Big Bold Brands. A digital branding and marketing consultancy, with extensive experience, they are well placed to offer the best services possible.