Ways To Manage Real Estate Business Through REMS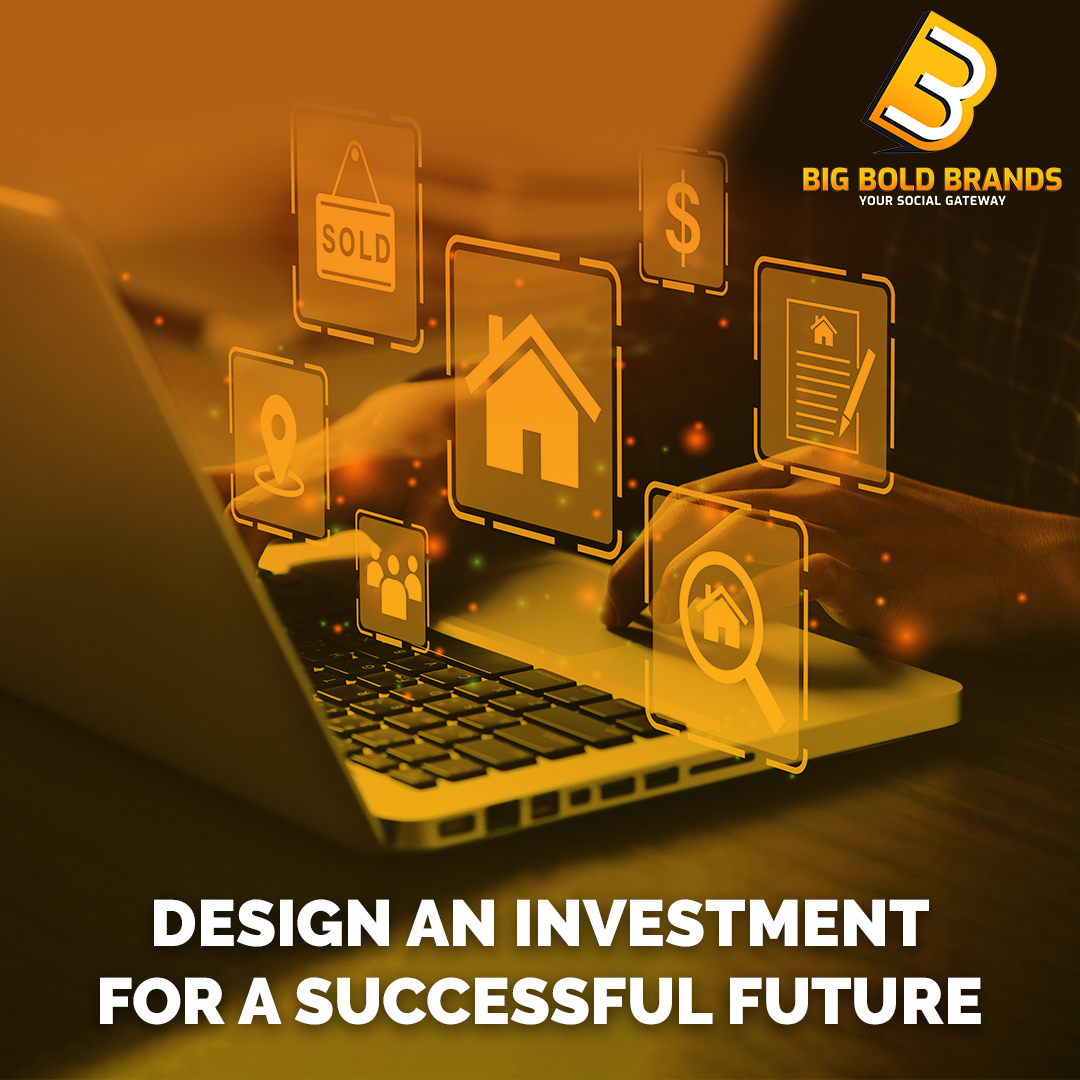 The real estate industry, worldwide, is growing rapidly and the volume has increased to such an extent that managing real estate the manual and old-fashioned way is no longer feasible. To this extent, there has been a steady shift to using software to handle this process.
Real Estate Management System (REMS) provides the tools to manage the sales process in a carefully planned, long-term relationship-building manner. Industry insiders call this the "Sales Funnel'. REMS helps progress through the sales funnel in the following five ways.
Effective Lead generation and follow up - the REMS is linked to the client's website and other social media platforms, and when a prospective customer shows interest, a contact profile is automatically created with all provided information, an opportunity tracker is activated and the concerned sales personnel are informed for follow up on whether it is a sale or purchase.

A precise workflow can be created - once a client is inside the Sales Funnel, the idea is to deliver an experience above and beyond what they expect. It allows each customer to be treated differently and individually for each step of the processes involved.

Error elimination - the key is to use REMS to anticipate what each customer needs and then follow through, thus avoiding errors and missed follow-ups. REMS does this by providing a Planner to block a time period for each task and its follow-ups, something very useful in a high-volume business.

Plan for Fall Offs- Fall Offs are those customers who lose interest mid-way, a common occurrence in this business. A good REMS will help to nurture this lead for renewed interest by including the customer in a mailing/messaging list, and also mark the Planner for a direct call in the future.

Insights and Reports- Last but not least, it will help one have an overall view of what is happening at one time, with just a glance. It should allow one to know what the goals are; are they being reached; what's coming up; who is handling which client and the current status of the deals.
Using a REMS that is custom-built makes a night-and-day difference and Big Bold Brands does just that, i.e. make custom software. Based in Dubai, we are a digital consulting agency with a wide range of products and services for e-commerce solutions, and our custom REMS solution is one of the best in the business.